Meet Our Team
Kathy Strand, M.S.
Lead Educational Consultant; co-founder, College Search U
Current base of operation: Portland, Maine
Accepting clients from across the United States
Higher Education Professional Experience:
Simmons College (graduate program admissions)
Colby College (parent giving & programs)
Simmons College (undergraduate admissions)
Roger Williams University (short-term consultation –alumni admissions; Florida recruitment planning)
St. Joseph's College (short-term recruitment assistance in NJ/PA/MD)
Co-President, Northeast Coordinators of Alumni Admission Programs (2004-2011)
Boston University (academic librarian)
Recruitment travel experience:
Florida, Massachusetts, Maine, Chicagoland, New Jersey, Pennsylvania, Maryland, New York
Secondary Schools:
Sturgis Public Charter School (MA), founding member/trustee
Professional Affiliations:
New England Association for College Admission Counseling (NEACAC)
Member, Current Trends Committee (2016 to present)
Higher Education Consultants Association (HECA)
Education:
White Plains High School
BMus, Boston University
MS, Simmons College
Certificate, Independent Educational Consultants Association Summer Institute (2014)
Interests other than all things higher ed:
All things Norway (she's 50% Norwegian), book club, travel, cycling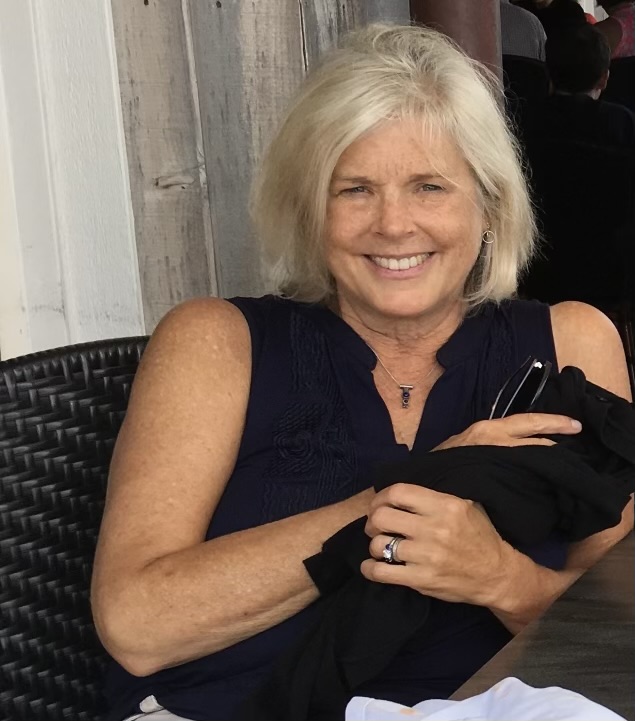 William ("Bill") C. McMurray, M.Ed.
Co-Founder, College Search U
(Not currently accepting clients)
Hometown: Brunswick, Maine
Education:
Brunswick High School
B.A., Bates College (Psychology/English)
M.Ed., The University of Vermont (Higher Education & Student Affairs)
Certificate, Independent Educational Consultants Association Summer Institute (2007)
Career Highlights (1981-present)
College Admission:
Roger Williams University (RI): 2015-present (Regional Admisson Representative, northern New England)
Wheaton College (MA): 1987-95 (Dir of School Relations); 1998-2005 (Dir of Western Regional Admission);
2012-2015 (Regional Director of Admission)
California College of the Arts (San Francisco), Director of Graduate Admission
Sea Education Association (MA), Dean of Admission & Financial Aid
Recruitment travel experience:
Nationwide, especially familiar with Northern New England, California, the Pacific Northwest, and Hawaii
School Counseling/Secondary School Administration:
Culver Academies (IN)
St. Sebastian's School (MA)
Boston University Academy (MA)
Envision Schools (CA)
Professional Affiliations (partial list):
New England Association for College Admission Counseling (NEACAC), Professional Member 1984-present National Association for College Admission Counseling, Professional Member 1987-2014 Independent Educational Consultants Association (IECA), Professional Member 2014-16 National Association of Student Financial Aid Administrators (NASFAA) -2009 to 2011
Regular panelist and presenter in high schools nationwide, including admission case studies programs, college nights, and essay workshops
Professional Network:
Since beginning his career in college counseling and admissions in 1981, Bill has actively cultivated and maintained an enormous network of professional colleagues who work in literally hundreds of different institutions around the country and abroad. Through partnering with Bill and College Search U, students and families benefit from Bill's expansive knowledge of the professionals who share his passion about higher education.
In addition to tapping his professional network to help students find their right fit college, Bill uses his first-hand knowledge of college campuses. To date, Bill has visited over 300 colleges during his career, and visiting or revisiting colleges remains among his favorite things to do.
Interests other than all things higher ed:
Cycling, golf, travel, reading, high school and college reunions (no kidding!)
Dream World Series match-up:
Boston Red Sox vs. San Francisco Giants